Linder collaborates with the paint brand V33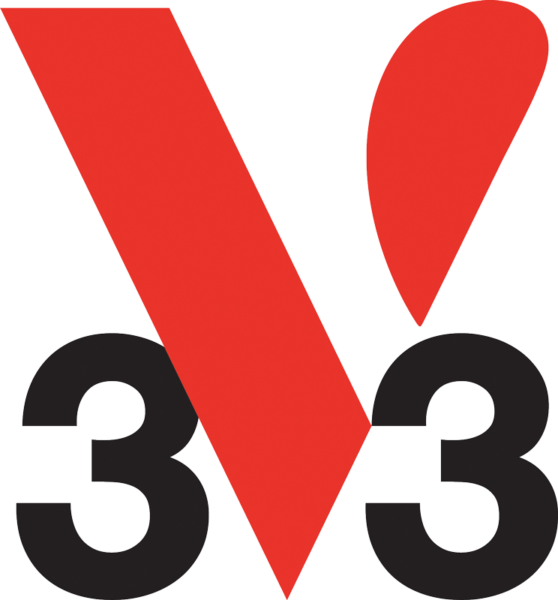 This is the story of a love affair between two French brands in the field of interior decoration. When the Jura-based paint and wood products manufacturer meets the Loire-based weaver, the materials and colours communicate.
Linder is now collaborating with the paint brand V33 to create interior inspirations and harmonious, trendy colour worlds. A French brand with which we share the same values of creativity, independence and quality.

TERRACOTTA
NAIROBI 448/10151 col.36
+ V33 paint color TERRACOTTA 117189
CARBON MAT
GIGOGNE 1448/10162 col.40
+ V33 paint color Carbon Mat 117178
GREEN OF GREY
DUNE 1121/49954 col.45
+ V33 paint color Green of grey 117010
CEDAR GREEN
PALMERAIE 221/10144 col.89
+ V33 paint color Cedar Green 117193