At Linder, the family business is all about having a rapid and efficient executive committee, with a flexible and fast decision-making process enabling us to adapt, seize opportunities and make progress. It is now up to the fifth generation to perpetuate the family's passion for the textile industry, inspired by the company's founder, Célestin Linder.
Each new collection enriches the work and creativity of the generations who've built our brand. I'm always following new trends, analyzing and forecasting our growth potential, and at the same time giving our products the fantasy touch for which we're well known.
The key to success is to take care of the details and ensure quality at each stage of the product creation.
My team and I spend our time visiting our clients. I feel the need to meet with them to understand their needs and expectations.
This is what allows us to innovate again and again and to create strong commercial and personal links with our clients.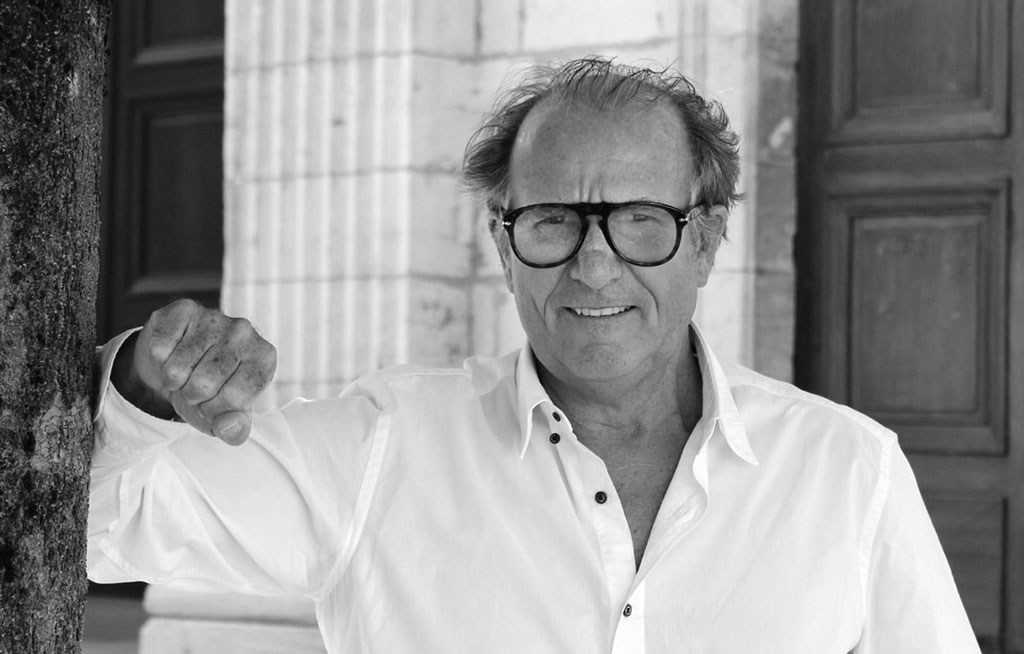 For more than a century LINDER has grown, despite two world wars, globalization, and the decline of French industry. These challenges helped us build our strength and today we are here to show and prove our expertise to the whole world.
We are the exception… and we're proud of this.
To us, French know-how and quality is bringing together highly skilled and passionate people with innovative technology and high-tech equipment: an inventive technology to serve creation.